Regine Kaegi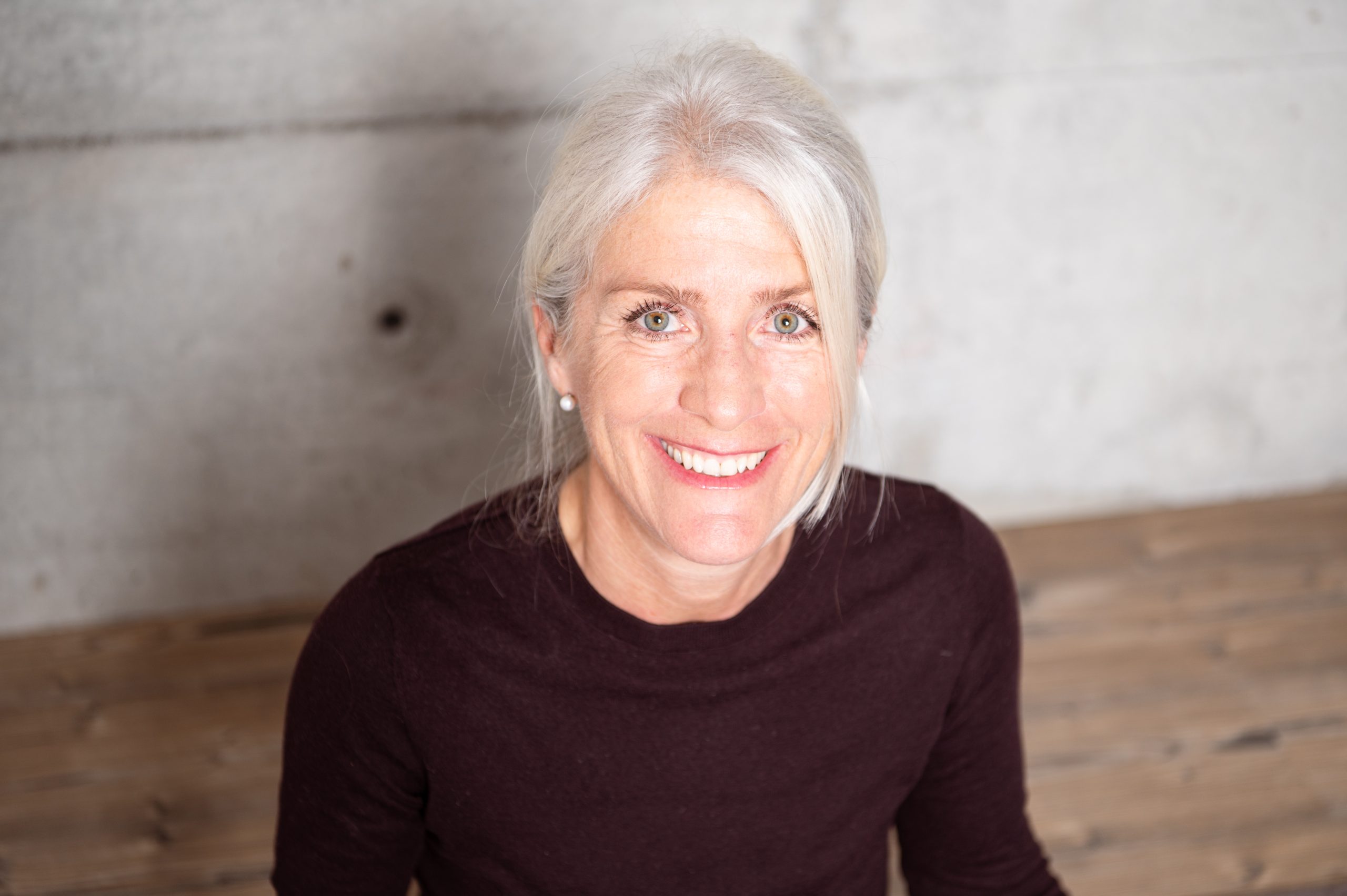 Yoga teacher SYV /EYU (qualifications from the Swiss and European Yoga Union)
Member of the Swiss Yoga Union
SVEB Certificate Trainer
Approved by health insurance
My Yoga Path
My life has been good but, above all, some challenging times have helped to make me what I am today, a warm hearted, spontaneous woman with charm and cheerfulness. In my earlier years as a Chief of Cabin for Swissair and Swiss International Airlines, I travelled the globe for many years. Different people and cultures have fascinated me and I have quickly felt at home wherever I have been. In 2009 a happy coincidence brought me back to India. It was there and then I really got to know yoga and quickly realized that I had come across something that would affect my whole future life. As a result, I began my training at the Yoga University in Villeret in 2014 and graduated in 2018 with several visits back to India in between. Looking back, I think that my entire life was aimed at getting me to practice, train and now teach yoga. Yoga is the source of my inspiration and peace gives me strength and support, most importantly balance in all areas of my life.
"If you live the questions, you may one day, without realising, live into the answers" Rainer Maria Rilke
My yoga education
Qualified yoga teacher training at the Yoga University, Villeret (SYV/EYU) (> as 1200 training hours), 2014 – 2018
Yoga Nidrà training, Dr. Christian Fuchs, Yoga Academy, Stuttgart, 2015
Various additional workshops at the Yoga University, Villeret, 2015 – 2022
(topics such as related to the spine, precision of the musculoskeletal system,
physical restructuring and fine alignment, psychology of yoga,
modern science and yoga, inner harmony through sound/nada yoga,
meditation and pranayama)
Training in Transaction Analysis (TA), Dr. Toni Fuchs, Zurich, 1995 - 1998
Further education in TA in organization, Maya Bentele, Winterthur, 2002 – 2009
Further education in TA in consulting, Jacqueline Dossenbach-Schuler, 2018 - 2020
Professionalisation in Systemic Constellation Work, Jacqueline Dossenbach-Schuler, Baar, 2019
Eminent and inspiring people and teachers
My defining teachers are certainly Viju-Lal (Thiruvantapuram, India and Switzerland), Yvonne Bertogg (Yoga Circle, Zurich), Reto Zbinden (Yoga University, Villeret my mediator), Sri Sri Sri Satchidananda Yogi and Selvarajan Yesudian (for whose attitude, graciousness and teachings I will always be grateful), Prof. Ravi Ravindra (Philosophy, Halifax, Canada), Dr. George Theruvel (Ayurveda & Philosophy, Kriens) and Dr. Aviva Keller (Psychology & Spirituality, Zurich), Dhanraj, Nirandjan and Nagraj (Dehra Dun, India).
"People who have the courage to follow their inner convictions and go their own path, even if that means great deprivation for them, have an inspiring effect on me" Regine Kaegi